Plate Loaded
Matrix Fitness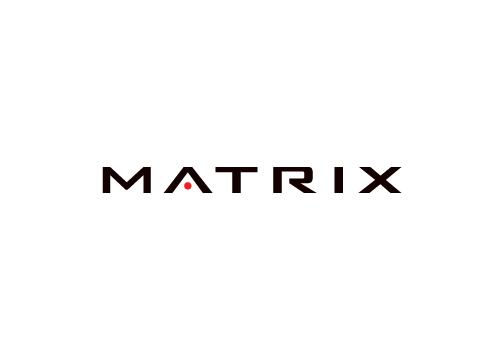 Matrix is among the world's premier – and fastest-growing – commercial fitness brands. While our rise has been quick, it has not been accidental. Our culture piques innovative thinking, applauds fresh ideas and values creative problem solving. As a result, we have reestablished the design standard for which others now strive, and we've breathed new life into an industry where customers were offered the same tired products, year after year, by meeting customer needs like no one else can.
Call for Pricing!

Adjustable shoulder pads accommodate users of all sizes, Curved footplate for added user comfort

Call for Pricing!

Exercise arm pivots on pillow-block bearings for smooth movement. Adjustable thigh hold-down with handles. Angled foot platform for added user comfort.

Call for Pricing!

Counterbalanced arm for optimal starting resistance. Counterweighted pivoting head pads provides additional comfort during use. Adjustable seat and 4 handles provide comfortable user positioning. 2 weight-storage horns.