Plate Loaded
Matrix Fitness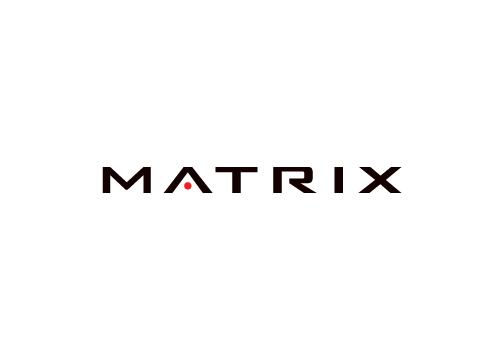 Matrix is among the world's premier – and fastest-growing – commercial fitness brands. While our rise has been quick, it has not been accidental. Our culture piques innovative thinking, applauds fresh ideas and values creative problem solving. As a result, we have reestablished the design standard for which others now strive, and we've breathed new life into an industry where customers were offered the same tired products, year after year, by meeting customer needs like no one else can.
Call for Pricing!

Features and Benefits. Diverging independent arms provide a natural path of motion. Easy to use thigh pad adjustment for proper support . Angled seat cues optimal user position. Two integrated weight.

Call for Pricing!

Power bar is counterbalanced to 11.8 kg / 26 lbs.. Olympic bar is mounted on linear bearings and shaft at a 7-degree angle. Open-ended frame design provides easy access. Flip in and out adjustable stops. 12 integrated weight-storage horns.