Single Station
Matrix Fitness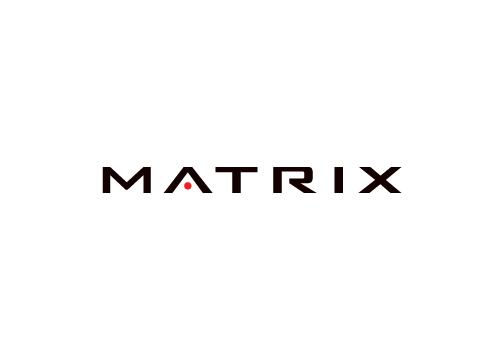 Matrix is among the world's premier – and fastest-growing – commercial fitness brands. While our rise has been quick, it has not been accidental. Our culture piques innovative thinking, applauds fresh ideas and values creative problem solving. As a result, we have reestablished the design standard for which others now strive, and we've breathed new life into an industry where customers were offered the same tired products, year after year, by meeting customer needs like no one else can.
Call for Pricing!

Rotating handles adapt to users of all sizes. Angled back pad reduces stress improving stabilization and comfort.

Call for Pricing!

Arm pad is angled for stability and limits unwanted shoulder movement during exercise. Optimized pivot location creates biomechanically correct range of motion.

Call for Pricing!

Angled seat and back pad encourages full quadriceps contraction for user movement. Self-adjusting tibia pad for greater ease of use. Pivot location clearly marked to encourage correct alignment. Back pad ratchets forward for easy adjustment from the seated position.